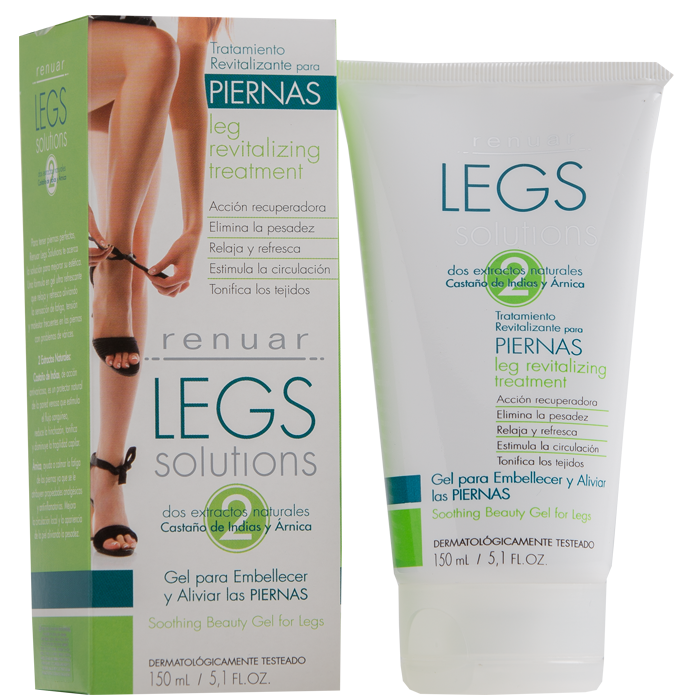 Renuar Leg Solution #2
Renuar Legs Solution #2 is a leg soothing beauty gel and a  revitalizing treatment for legs. Dermatologist tested and with 2 natural extracts of Arnica and Castaño de Indias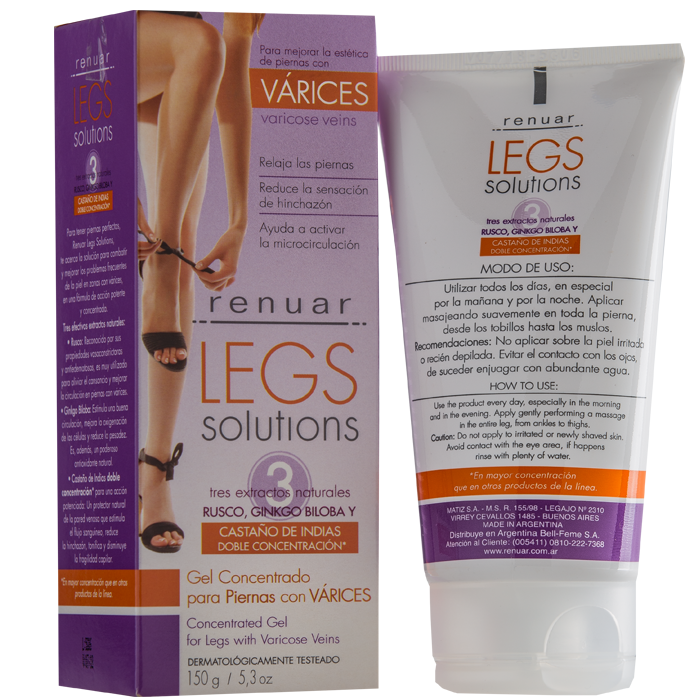 Renuar Leg Solutions #3
Renuar Legs solution #3 is a great gel that is dermatologist tested for Varicose Veins. It helps reduce the sensation of swelling in the legs and helps activate Micro circulation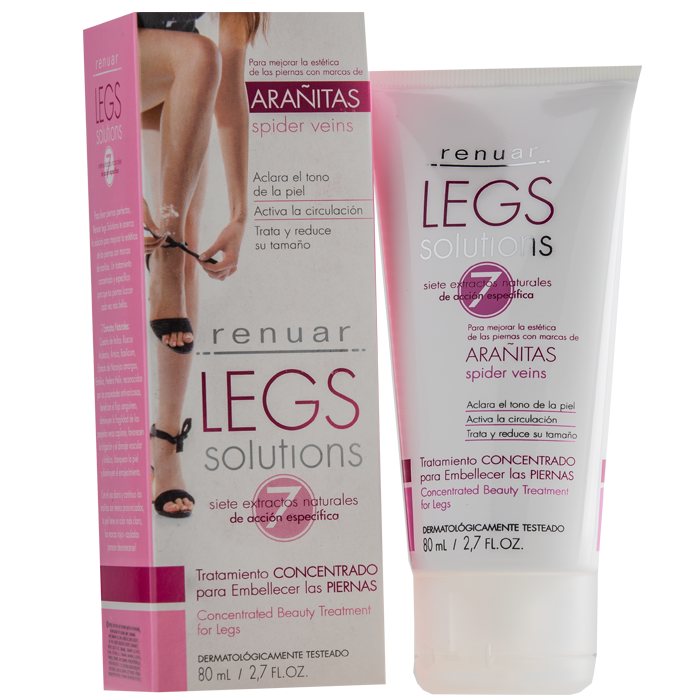 Renuar Legs Solution #7
Renuar Legs Solution #7 helps with Spider Veins that appear on the sides and back of legs. It works great to treat and reduce the size of them.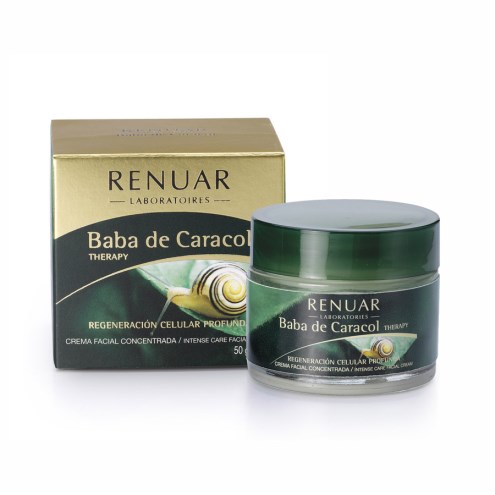 Baba de Caracol Facial Therapy
Our Baba de Caraol Facial  cream helps clean and repair damaged skin and leaves it healthy & soft.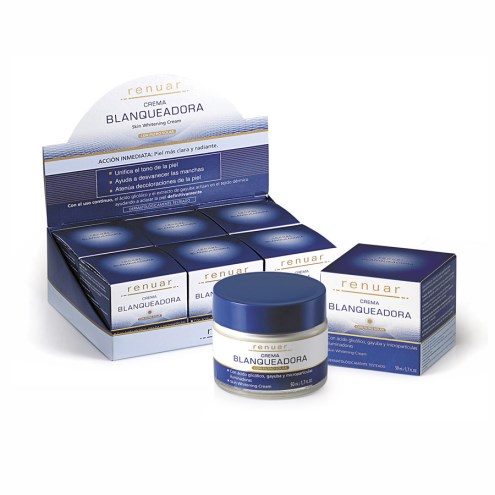 Crema Blaqueadora
Whitening Facial cream helps reduce spots on the face and clears up the skin while preventing them from forming again. Great for any type of skin and can also be applied before makeup.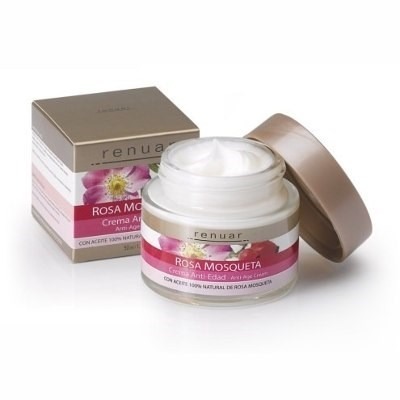 Rosehips Facial Cream
Facial cream for mature skin. Helps reduce wrinkles and lines in areas of the face for a healthy younger looking skin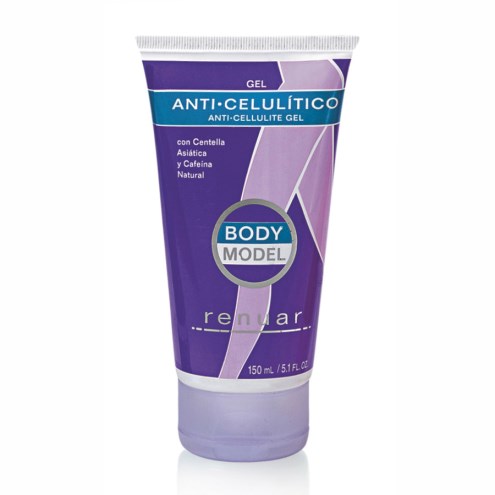 Renuar Body Model Anti-Cellulite
Anti-Cellulite Gel for the body with Natural Caffeine and Asian Spark. Apply in  part of body desired daily and see amazing results.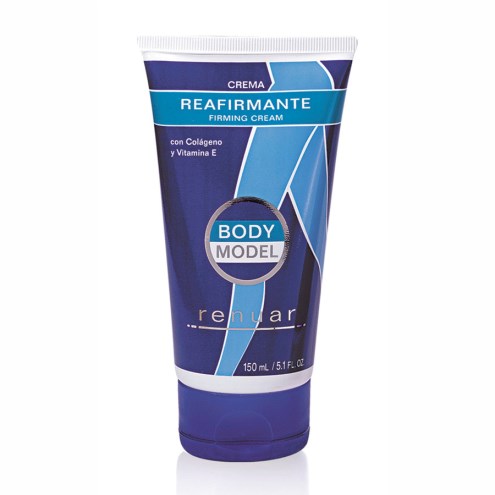 Renuar Body Model Firming Cream
Another of our Body Model Creams that helps reaffirm skin in desired area with Collagen and Vitamin E leaving your skin healthy and vibrant.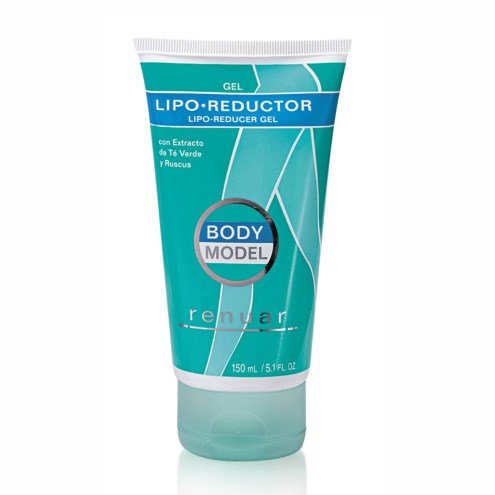 Renuar Body Model Lipo-Reducer Gel
Body Model Lipo Reducer cream helps areas of the body where fat gets stuck. With the help of Green Tea extract and Ruscus Root it make for a great combination of burning fat while helping it stay healthy.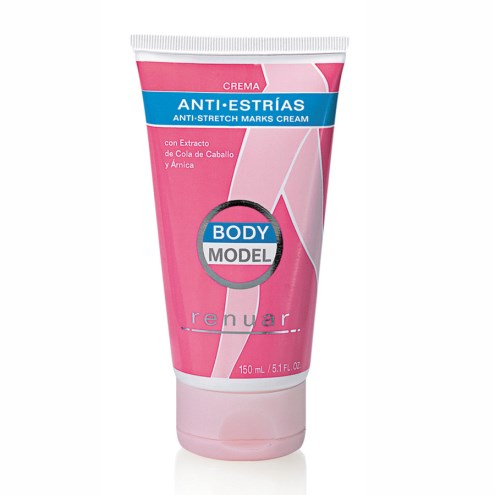 Renuar Body Model Anti-Stretch Marks
Body Model Anti-Stratch Marks Cream with Arnica extract and Horse tail Plant extract produces a great combination against stretch marks around the arms,legs and abdominal area.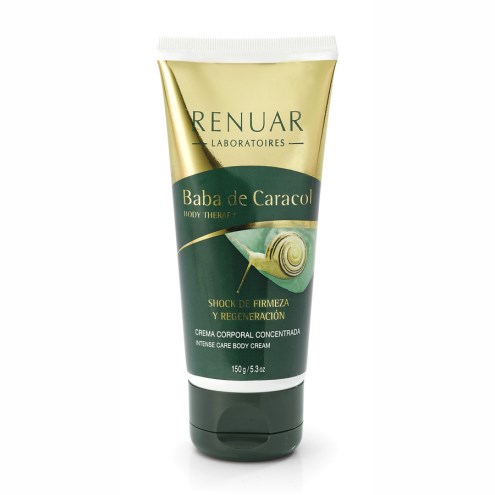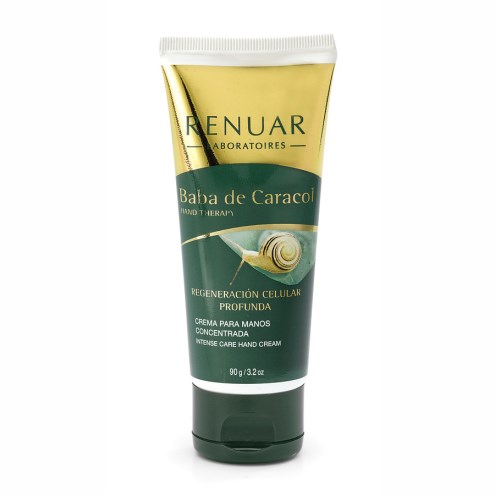 Baba de Caracol Body Lotion
Great treatment for the body that regenerates a deep reconstruction of the skin. Its great repairing ability goes to where the skin needs it the most.
Baba de Caracol Hand Lotion
Hand treatment that helps regenerate and nourish  your hands do to several harmful day to day chemicals . Leaves hands feeling soft and healthy .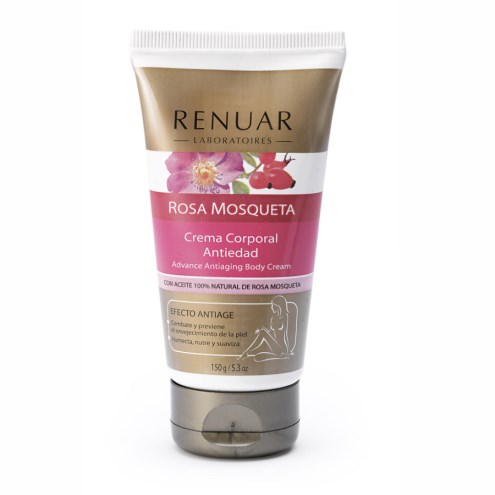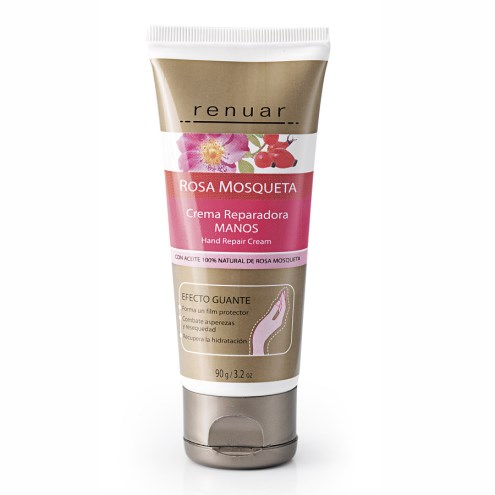 Rose hip Body lotion
Rose hip body lotion works great for mature & tiresome skin. Helps reduce wrinkles and lines in skin and regenerates elasticity and softness.
Rose hip Hand lotion
Rose hip hand lotion works with mature skin hands to rejuvenate & restore dry skin to healthy and soft looking hands.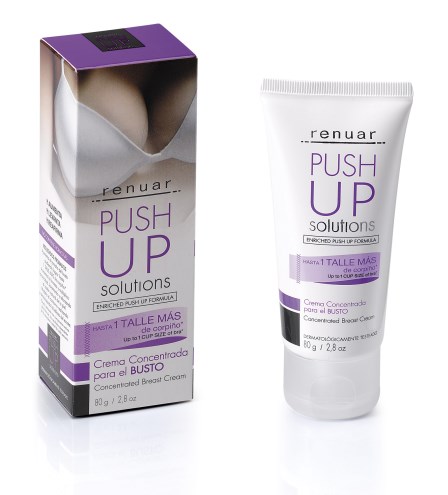 Renuar PUSH UP Solution 
Advanced solution for breast that helps keep firm and increase 1 cup size for women. With exclusive natural ingredients that maximize its action by helping stimulate the affects of PUSH UP.
The Next Easy Step...
Treat yourself or a loved one to one of our amazing products free of delivery charge all the way to your home or a loved one's home.