Nowadays dynamic and active women seek that their image accompanies the feeling of well-being they feel inside. That is why Renuar has added its experience with more than 30 years of experience in the cosmetic market, to develop a whole line of facial and body products that offer healthy solutions for the integral care of the skin and that meet the new needs of people.
From regenerating creams that oxygenate and hydrate the skin to state-of-the-art treatments that increase the size of the bust, Renuar always marks a trend with its continuous search for innovative and advanced formulas that provide the best solutions to the needs of women. It has pioneering products in cosmetic treatments such as creams PUSH UP, BB CREAM or BABA DE CARACOL, this last stamp of Renuar, since the laboratory brings to the West the latest fashion in beauty clinics in Japan, an expensive procedure that It is spreading rapidly around the world, and Renuar makes it possible for all women.
Renuar surprises with its product lines for the speed and effectiveness of its creams, which show the first results instantly when they come into contact with the skin and also produce a feeling of well-being. All the products are developed with assets of natural origin and with biotechnological and innovative ingredients that have their proven efficacy, following the highest manufacturing and quality requirements of the World Health Organization.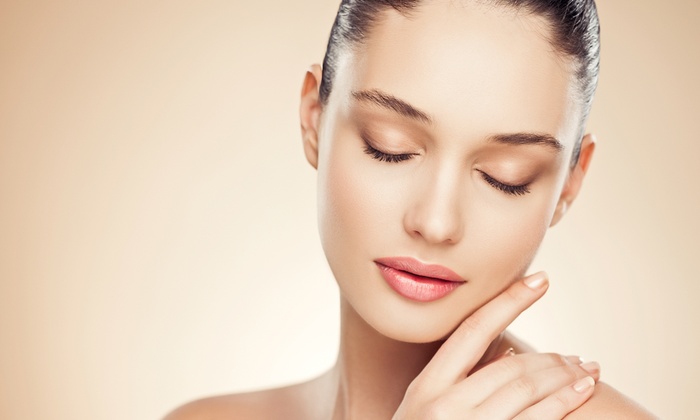 whats the Next Steps...
selecting something for yourself or a perfect gift for a loved one is easy just click on the "Shop now" button and it will take you one step closer to receiving your Renuar product with Free Delivery to your home.